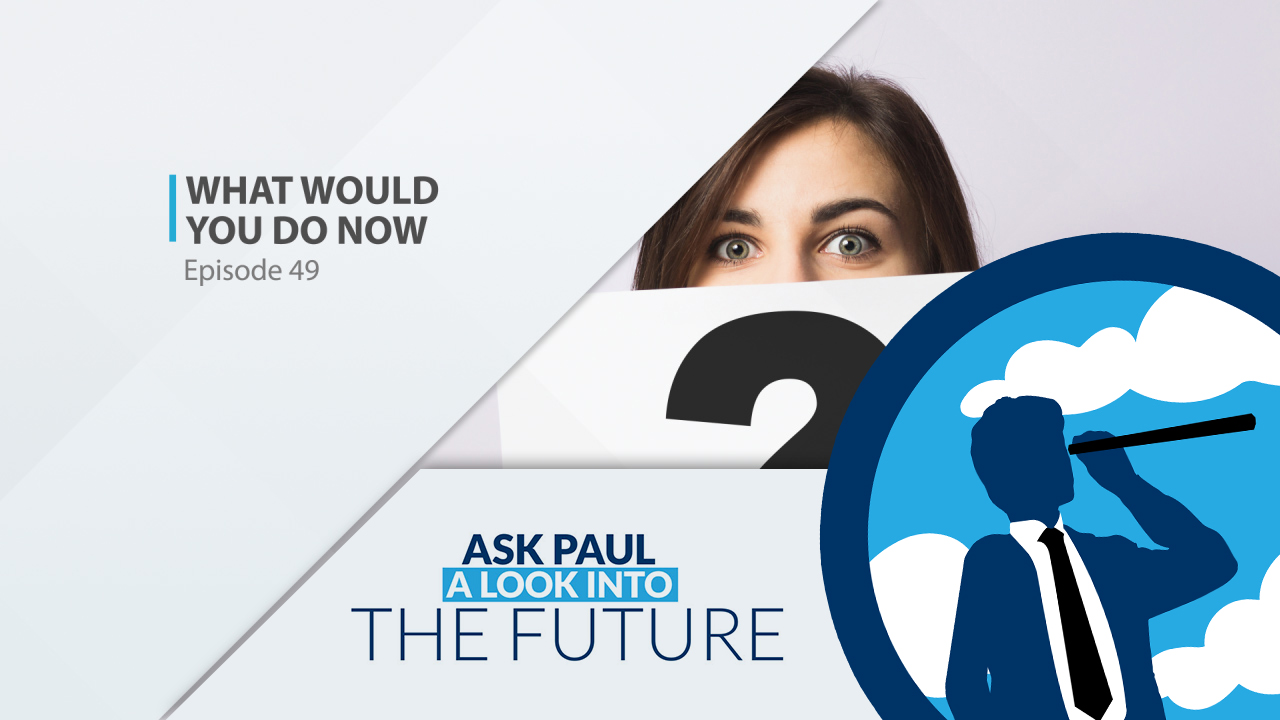 As we all deal with the unknown territory of how to service our clients and function as a firm, take a listen to what time traveler would do using his knowledge of how the firm of tomorrow should operate. Make the right moves now to drive your success through uncertain times.
Learn how to stay relevant with your clients and understand these key tips:
How to share your insight
Using the 3 ingredients of success
Focusing on the here and now
Being Proactive Now
Solid intangibles - having a game plan
Making things easy for your clients
Virtual teams
Most importantly are you making it easy or difficult for your clients and customers? Are you ready for the future?
Get your BIZ score today and find out, click HERE: http://bit.ly/getmybizscore
Ready to make the transformation from 20th century CPA to 21st century advisor, check out Haydenrock Solutions click HERE: http://bit.ly/checkouthaydenrock
Want to watch more of "A Look Into The FUTURE" check out our past shows on YouTube HERE: http://bit.ly/LIFTshow
Join one of our Entrepreneurial CPA Groups today, click HERE: http://bit.ly/breakfreeofthebox
Subscribe To "The Entrepreneurial CPA Channel" on YouTube HERE: http://bit.ly/CPAshow
Follow "The Entrepreneurial CPA Channel" on Twitter HERE: https://twitter.com/CPAshow Follow "The Entrepreneurial CPA Channel" on Twitter HERE: http://bit.ly/FUTRofaccounting